Cheesemongers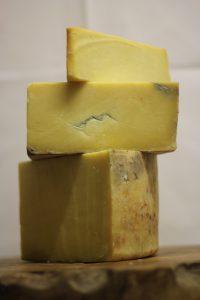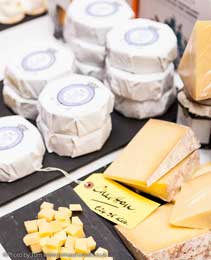 Open Monday-Friday   9am – 8pm
A specialist Cheesemongers with an exquisite range of over a hundred British and European cheeses, from small artisan producers; many made with unpasteurised milk and allowed to mature…. for us, flavour is key.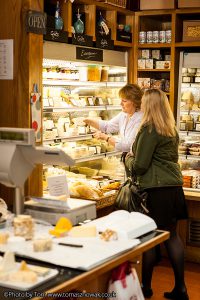 Order your favourite cheeses from us by calling us on 020 7929 1697    or email Cheese.
We can also take orders in the shop where you can try before you buy.
Coming soon – Buy online
Some of the cheeses we stock include –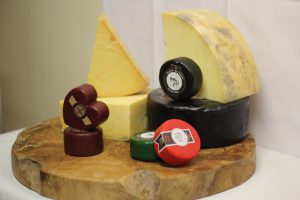 Cheddars – Godminster, Snowdonia (Black Bombers), Quicke's, Montgomery and Cheddar Gorge Cheese Co.
Blues – Colston Bassett and Cropwell Bishop Stilton, Barkham Blue, Bath Blue, Isle of Wight Blue, Bleu de Causses, Montagnolo, Roquefort, and lots more.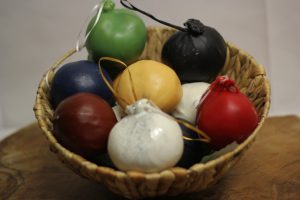 Shorrock's Lancashire Bombs, plain &   flavoured
Soft Cheeses – Brie, Waterloo, Wigmore, Tunworth, Stinking Bishop, Delice de Bourgogne and more.
A delicious range of indulgent, Truffle  Cheeses, such as Brie with Truffle, Double Truffle Delice de Bourgogne, Peccorino with Truffle, and Gouda with Truffle.
A wide variety of goat's and ewe's milk cheeses from accross Europe.
All of the French classics – Comte, Morbier, Beaufort, Tomme de Savoie, Epoisses, Reblochon, Raclette and many more!