Cheesemongers
A specialist Cheesemongers with an exquisite range of over a hundred British and European cheeses, from small artisan producers; many made with unpasteurised milk and allowed to mature…. for us, flavour is key.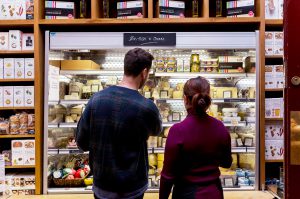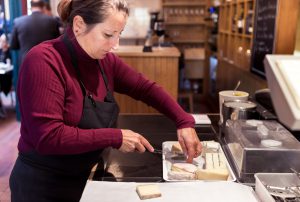 Order your favourite cheeses from Cheese!
  Ph: 020 7929 1697 or email: Contact Cheese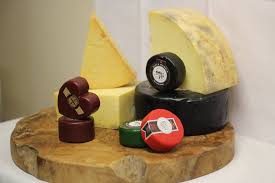 Give a truly memorable gift this Christmas of a Cheese Wire subscription which will be enjoyed and appreciated by any cheese lover long after the first selection box arrives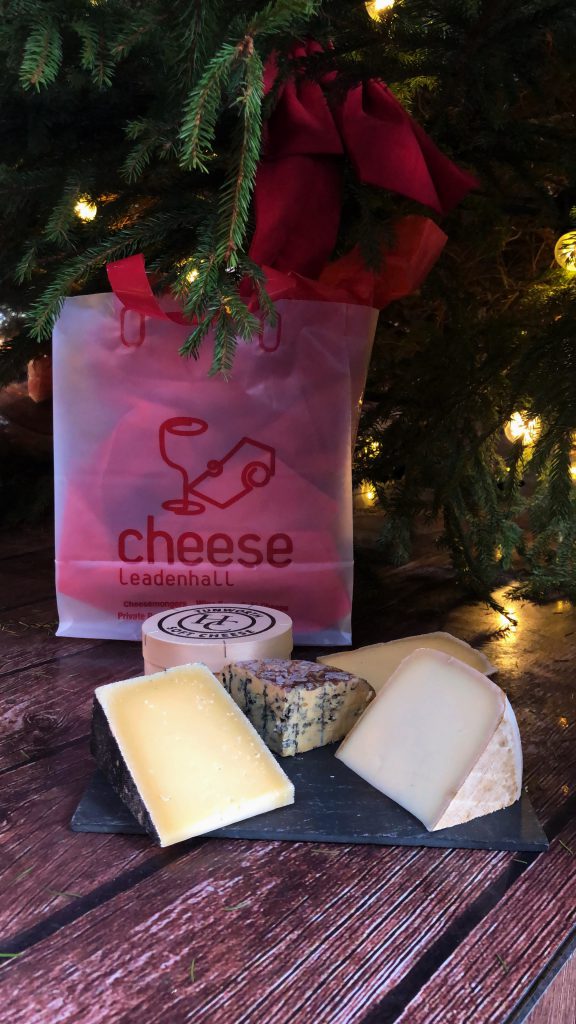 In need of your #ChristmasCheese Bag – avoid the queues, and order yours from Cheese, collect on your way home.
Below is just a few of the cheeses we stock: –
Cheddars – Godminster, Snowdonia (Black Bombers), Quicke's, Montgomery and Cheddar Gorge Cheese Co.
Blues – Colston Bassett and Cropwell Bishop Stilton, Barkham Blue, Bath Blue, Isle of Wight Blue, Bleu de Causses, Montagnolo, Roquefort, and lots more.

Shorrock's Lancashire Bombs, plain &   flavoured
Soft Cheeses – Brie, Waterloo, Wigmore, Tunworth, Stinking Bishop, Delice de Bourgogne and more.

A delicious range of indulgent, Truffle  Cheeses, such as Brie with Truffle, Double Truffle Delice de Bourgogne, Peccorino with Truffle, and Gouda with Truffle.
A wide variety of goat's and ewe's milk cheeses from accross Europe.
All of the French classics – Comte, Morbier, Beaufort, Tomme de Savoie, Epoisses, Reblochon, Raclette and many more!