During the Summer of 2019, in line with Leadenhall Market's Summer Sensation Promotion, Cheese are introducing an exciting platter of new activities too; such as Live Music, Cheese & Wine flights, new Tastings and much more..
ADDITIONAL OPENING – Saturday, 21st September 2019 10.00am-6.00pm
Cheese will be open Saturday, 21st September so book in your Cheese & Wine Tasting or a table with friends without delay Ph: 020 7 929 1697.
---
Live Jazz/Swing Music By Charlie Carter
NEXT PERFORMANCE: Tuesday, 3rd September 2019 5.30pm-7.30pm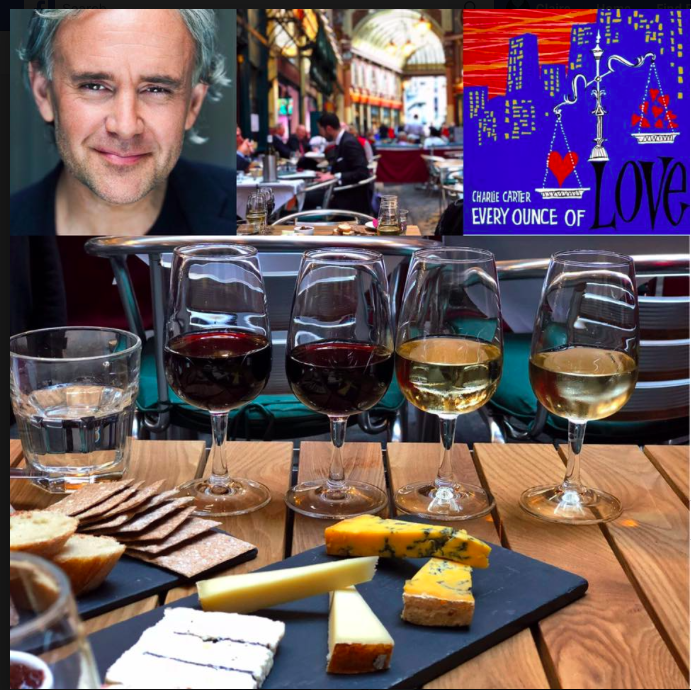 Cheese is absolutely thrilled to be hosting Live Music from the talented & charming Charlie Carter. For a fun evening of Jazz/Swing sounds, cheese & wine. Charlie has promised to also include a few of our favourite songs from his just released 'Every Ounce Of Love' album. We highly recommend you call 020 7929 1697 to book your table.
---
'NEW' Summer Cheese & Wine Flights
FLY INTO CHEESE & CHECK IN between Monday-Friday after 3pm, to embark on a Tasting journey through a "snap-shot' of our 100+ cheeses, matched with wines of course! No need to bring a passport, or even a suitcase – maybe a friend…. but not essential.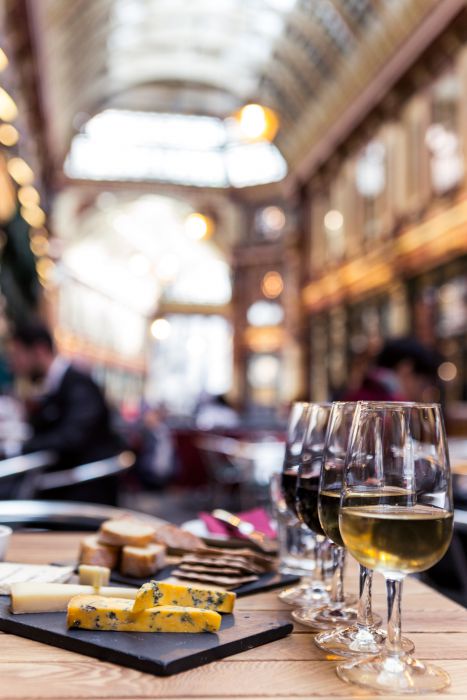 Summer flight £30 per person – we've chosen four artisanal cheeses to perfectly match with four wines OR two cheeses & two wines for the £15 per person 'mini' version.
No booking required, but highly recommended.
---
'LIMITED' Tour de Fromage Tasting
FOR THOSE ARMCHAIR CYCLISTS who enjoyed the spectacular scenery of Tour de France, Cheese at Leadenhall has created Tour du Fromage: the perfect gift for any ardent French Cheese & Wine connoisseur.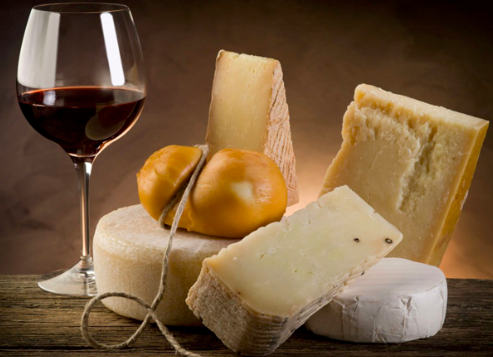 The Tour du Fromage Tasting Voucher invites TWO guests to educate their taste-buds over a platter of four French cheeses.  Each cheese will be matched with two white and two red wines. £60 per couple.