Home
Welcome to Cheese!
Welcome to the website of Cheese at Leadenhall. We are an independent Cheese and Wine shop in the heart of London, which includes a wonderful Bar and Restaurant for those of you who would prefer to sit down and savour the beauty of great food, and some incredible wines. Unfortunately our website is not edible, however if you are in and around the City of London, why not pop by and take a bite out of what we have to offer!
 You will find us, hidden from the hustle and bustle of the City, tucked away in Leadenhall Market, one of London's most  beautiful and historic locations. Feel free to pop in and say hello to our team. All of your Cheese Cravings, your Wine  Wishes, and your Food Fantasies will no doubt meet their match here at Cheese!
We hope to see you soon.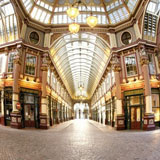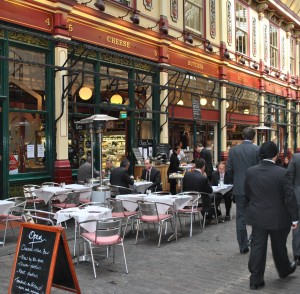 Wake Up & Smell The Coffee!
We are excited to announce that we will be opening for breakfast. As of Monday 18th July, our doors will be opening at the earlier time of 9 am to accommodate for all of your morning needs. Whether it will be a hearty breakfast or a quick coffee to kick start your day, pop along and see what we have to offer. Listed below are the items that you will find on our breakfast menu.
Pancakes, Maple Butter Crunch
Yoghurt Muesli
Breakfast Muffins
Eggs Benedict
Croque Madame
Charcuterie Platter
Cheese Platter
Christian Parra Boudin Noir With Egg.
*****
Tea, Coffee, Juice
Why not take a look at what we have to offer here at Cheese!
Gift Ideas
If you know a Cheese Lover, or you are stuck for ideas for a friend or loved one's birthday, you can visit our online shop to book tours, special events and order gift vouchers which can be used here at Cheese!