Home
Cheese!
Welcome to the website of Cheese at Leadenhall. We are an independent Cheese and Wine shop in the heart of London, which includes a wonderful Bar and Restaurant for those of you who would prefer to sit down and savour the beauty of great food, and some incredible wines. Unfortunately our website is not edible, however if you are in and around the City of London, why not pop by and take a bite out of what we have to offer!
You will find us, hidden from the hustle and bustle of the City, tucked away in Leadenhall Market, one of London's most  beautiful and historic locations. Feel free to pop in and say hello to our team. All of your Cheese Cravings, your Wine  Wishes, and your Food Fantasies will no doubt meet their match here at Cheese!
We hope to see you soon.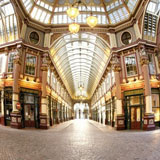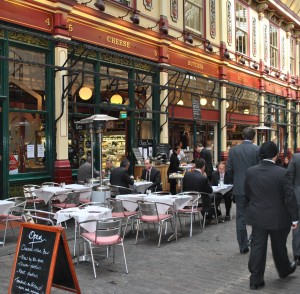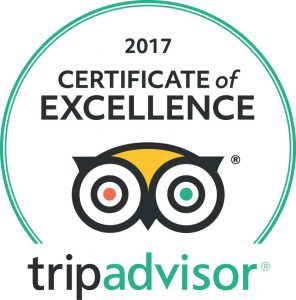 CHEESE & WINE OF THE WEEK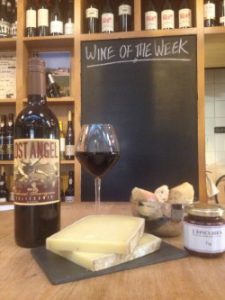 A new wave style wine this week: Lost Angel 2015 Cabernet Sauvignon from Sonoma California USA.  Due to only being oaked for 4 months it boasts just 12% oak – medium bodied, bright red, dark fruits, with hints of tobacco, tea and cigar – this wine is seriously smooth.  "A naughty wine for naughty times" so they say!
Matched with another very smooth operator and our very own Cheese Duchess' favourite; Comte of course.  Made from full fat, unpasteurised cow's milk in Franche-Comte, France.  Each cow is specially approved by law and given one whole hectare to feed and graze in during the Summer months.  Mellow, nutty with a lingering finish Comte is incredibly versatile – perfect for nearly every occassion.
Take a look around Cheese!

  Trip Advisor Profile