Home
 Welcome to Cheese!
Welcome to the website of Cheese at Leadenhall. We are an independent Cheese and Wine shop in the heart of London, which includes a wonderful Bar and Restaurant for those of you who would prefer to sit down and savour the beauty of great food, and some incredible wines. Unfortunately our website is not edible, however if you are in and around the City of London, why not pop by and take a bite out of what we have to offer!
 We can be found hidden from the hustle and bustle of the City, tucked away in Leadenhall Market, one of London's most  beautiful and historic locations. Feel free to pop in and say hello to our team. All of your Cheese Cravings, your Wine  Wishes, and your Food Fantasies will no doubt meet their match here at Cheese!
We hope to see you soon.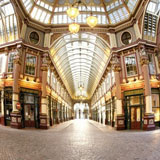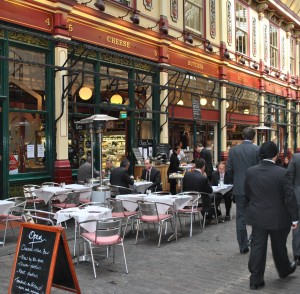 May Opening Hours
Monday 23rd 10-8
Tuesday 24th 10-5 (closed in the evening for private event)
Wednesday 25th 10-8
Thursday 26th 10-5 (closed in the evening for private event)
Friday 27th 10-8
Saturday 28th CLOSED 
Sunday 29th CLOSED
Monday 30th CLOSED
Tuesday 31st 10-8
Wednesday 1st 10-8
Thursday 2nd 10-8
Friday 3rd 10-8
Why not take a look at what we have to offer here at Cheese!
Visit our online shop to book tours, special events and order gift vouchers for friends and family.
Sue, founder of Cheese, was recently interviewed by The City Magazine. Read her insights into the world of cheese and life in the Square Mile