Cheese at Leadenhall has always been known for their love of all things Cheese, and have often held tastings in the shop at Leadenhall Market. However, even though things have been very different these past few years, we are still keen to keep you tastings and enjoying our Cheese.
We are delighted to introduce our Virtual Tutored Corporate Cheese & Wine (or just Cheese) Tastings. The perfect, unique way to bring together colleagues "working from home", or clients..
Cheese will personally select from range of artisan British and European six cheeses; from mild to strong, different milks and flavours. Each participant will each be sent a Virtual Tasting Box containing six numbered cheeses, each approx 80-100gms, matched with one half bottle of Domaine Thibault Pouilly Fume, one half bottle of Cave de Tain Crozes-Hermitage, (if purchasing the Cheese & Wine box), a tasting sheet & a pack of Peter's Yard biscuits.
Cheese is excited to introduce the 'Ultimate' Virtual Tasting Box which includes Cheese, Wine & Champagne, plus the pure indulgent 'Premium' Virtual Tasting Box, containing Cheese, Wine, Champagne & Port…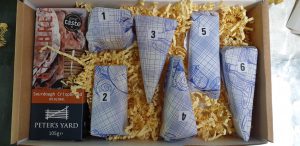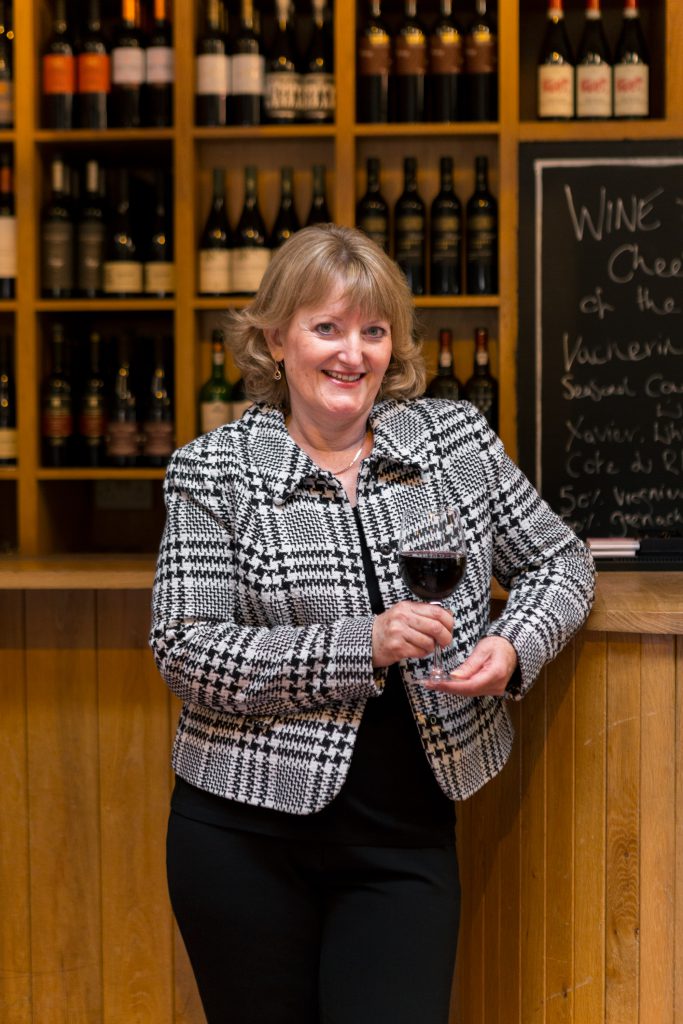 Sue Cloke, Director of Cheese at Leadenhall and World Cheese Award judge will introduce to you & guide you through the six fabulous cheese, matched with the wines via Zoom at a time/date convenient to you.
Our Virtual Cheese Tasting Boxes are £40.00 inclusive of delivery to any UK mainland address, plus VAT…… MORE INFO
Our Virtual Cheese & Wine Tasting Boxes are £75.00 inclusive of delivery to any UK mainland address, plus VAT….. MORE INFO
Our 'Ultimate' Virtual Cheese, Wine & Champagne Tasting Boxes are £100.00 inclusive of delivery to any UK mainland address, plus VAT….. MORE INFO
Our 'Premium' Virtual Cheese, Wine, Champagne & Port Tasting Boxes are £125.00 inclusive of delivery to any UK mainland address, plus VAT……. MORE INFO
Please allow approx 60 minutes for the Tasting. (Min. of 10 Tasters per Group)