Home
Welcome lovers of cheese, wine and all things scrumptious to the website of Cheese at Leadenhall.
We are an independent speciality Cheesemongers, fine dining lunch Restaurant, and Wine & Port Bar in the heart of London's Leadenhall Market- the perfect spot to sit back and savour the beauty of great food, alongside some incredible wines.
Unfortunately our website is not edible, however if you are in and around the City of London, why not pop by and take a bite out of what we have to offer.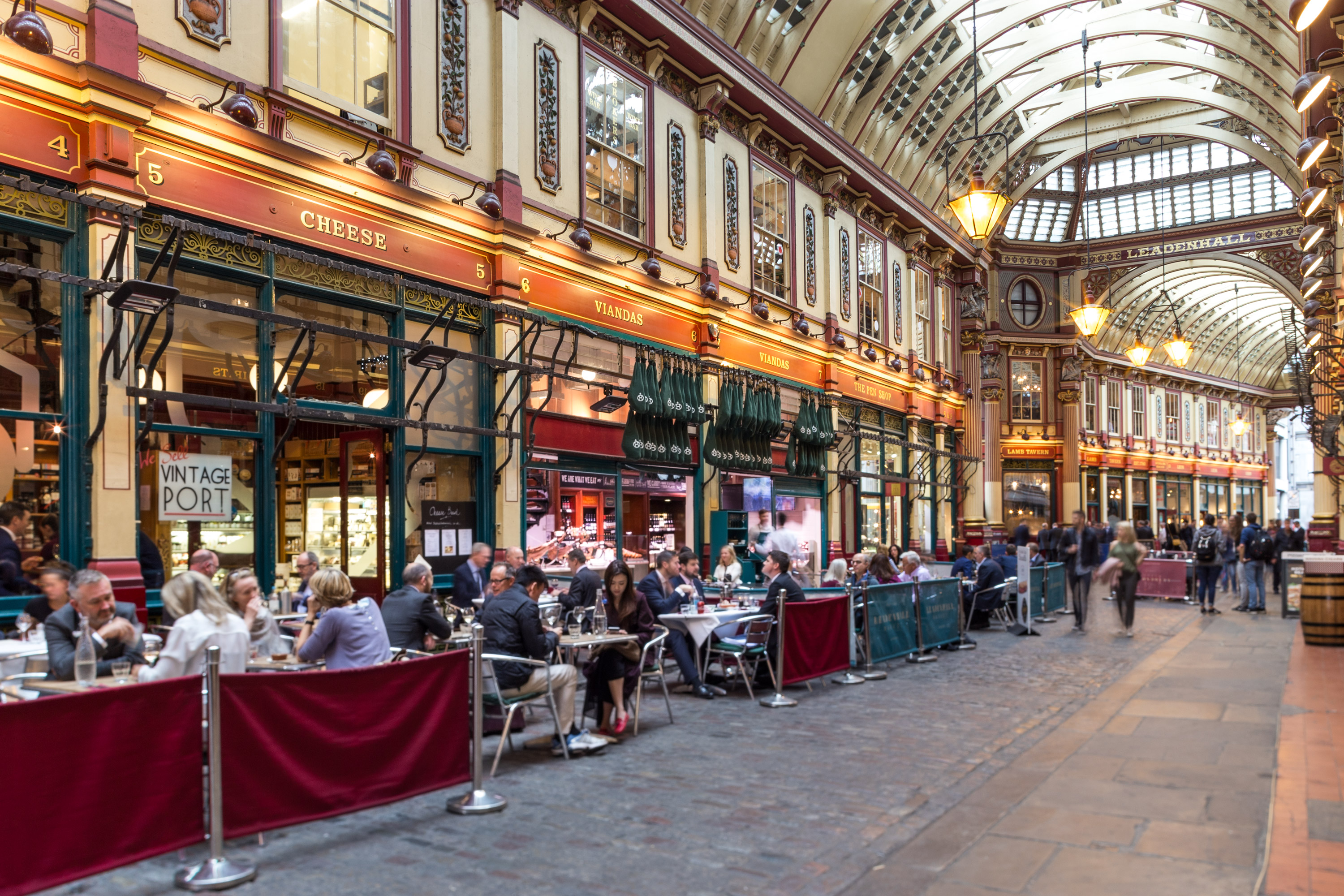 You will find us, hidden from the hustle and bustle of the City, tucked away in Leadenhall Market, (explore more) one of London's most  beautiful and historic locations. All of your Cheese Cravings, your Wine  Wishes, and your Food Fantasies will no doubt meet their match here at Cheese!  We hope to see you soon.
* * * * * * *
What's New at Cheese…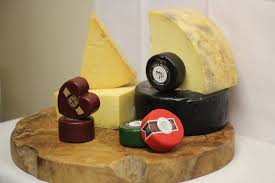 Give a truly memorable gift this Christmas of a Cheese Wire subscription which will be enjoyed and appreciated by any cheese lover long after the first selection box arrives.
For less than £34/month you or your recipient will receive a monthly selection of different artisanal and farmhouse cheeses from the best that Britain and Europe produce.  The cheese box will also include detailed tasting notes, cheese profiles, and suggested wine pairings.
Each selection is freshly prepared the same day that it's shipped, allowing you/your recipient to discover new tastes, textures and types of cheeses at their optimum condition.
Cheese Wire for 6 months (1st Jan '19 until 30th June '19)  £200 BUY ONLINE
Cheese Wire for 12 months (1st Jan '19 until 31st Dec '19)  £400 BUY ONLINE
Alternatively to occasionally receive Cheese News emails from us, please sign up here.
Shop more Cheese Gift Ideas.. Buy online

  Trip Advisor Profile