Cheese
An independent, speciality Cheesemongers, fine dining lunch Restaurant, Wine & Port Bar in the heart of London's Leadenhall Market; the perfect spot to sit back and savour the beauty of great food, alongside some incredible wines – and yes, we do sell Swiss Raclette cheese!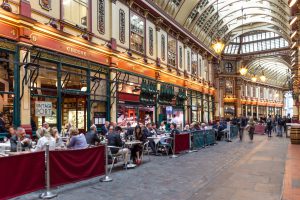 * * * * * * * * * * * * * * *
NEW The Great British Cheese Challenge
Invite friends, family or colleagues to take on this exclusive to Cheese tasting, underneath the beautiful arches of Leadenhall Market.
   £90 for a team of four (£22.50 each) to book or more info BUY NOW
* * * * * * * * * * * * * * *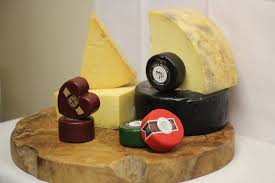 Give a truly memorable gift of a 3, 6, or 12 month Cheese Wire subscription which will be enjoyed and appreciated by any cheese lover long after the first selection box arrives.
For less than £34/month you or your recipient will receive a monthly selection of different artisanal and farmhouse cheeses from the best that Britain and Europe produce.  The cheese box will also include detailed tasting notes, cheese profiles, and suggested wine pairings.
Each selection is freshly prepared the same day that it's shipped, allowing you/your recipient to discover new tastes, textures and types of cheeses at their optimum condition.  Cheese Wire Subscriptions
* * * * * * * * * * * * * * *
At Cheese, our team have been busy & carefully selected a range of  Mothers Day gift ideas ….. Buy online

  Trip Advisor Profile