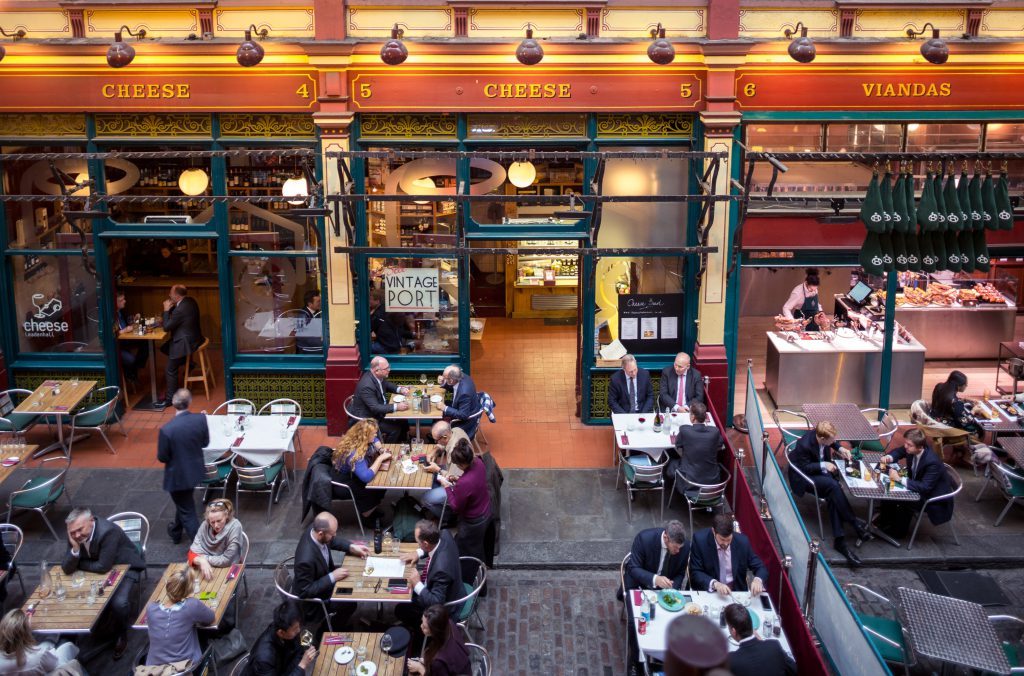 TEMPORARILY CLOSED UNTIL FURTHER NOTICE
For over 14 years, Cheese at Leadenhall has loved welcoming all their guests and enjoyed sharing it's wonderful array of cheese & wine delights with them.
Following the UK Government's advice, we have, with a heavy heart, taken the difficult decision to temporarily close until further notice.
As always, the safety and well-being of our guests and colleagues, is our top priority.
Cheese will continue to have an online and social media presence and will keep updating this notice in the coming days and weeks.

We would like to take this opportunity to apologise for any inconvenience caused and appreciate your continued support and understanding.
Sue and the team, look forward to welcoming you back to Cheese at Leadenhall when we reopen.
Until then, show kindness, stay safe and take care, and keep eating cheese.
Please do not hesitate to contact us, should you have any queries ….  enquiries@cheeseatleadenhall.co.uk
Tastings and vouchers – we have postponed all booked tastings and will extend any vouchers that become out of date.
---
Cheese at Leadenhall is an independent, speciality Cheesemongers, casual dining lunch Restaurant, Wine & Port Bar in the heart of London's Leadenhall Market; the perfect spot to sit back and savour the beauty of great food, alongside some incredible wines – and yes, we do host Cheese & Wine Tastings
All of your Cheese Cravings, your Wine Wishes and your Food Fantasies will no doubt meet their match here at Cheese! We hope to see you soon.