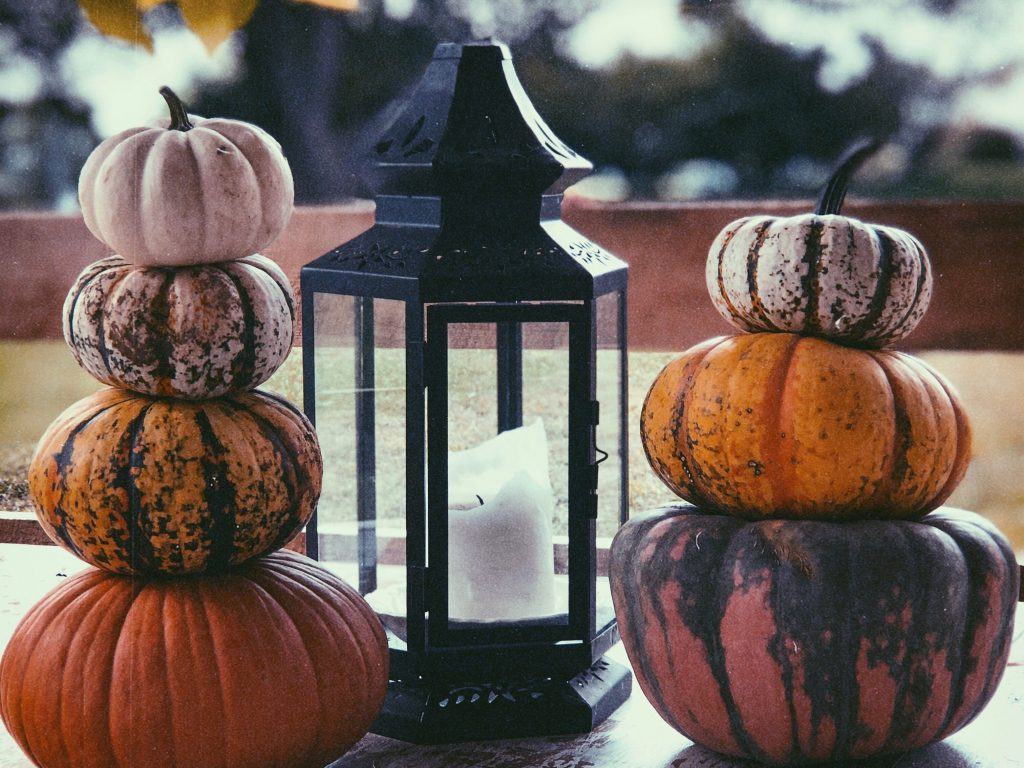 CHEESE IS OPEN
We are delighted to announce that Cheese, has opened it's doors again and is celebrating all things cheese & wine (with a few social distancing adaptions, of course) and we'd love for you to join us.
Cheese is open 12-6pm Tuesday & Friday / 12-7pm Wednesday & Thursday.
COVID Update @ 26/10/20 : Please note, Cheese has outdoor seating and are accepting bookings of mixed groups up to 6 guests.
Our delicious, seasonal menu, which includes our "famous" Cheese Fondue has been extended – we are now serving 12-5pm.
Sue and her team look forward to welcoming you back. You will notice a few changes, which we will guide you through.
Our Cheese website is fully operational and available to purchase our Cheese & Wine Tasting Vouchers, Cheese Subscriptions, Cheese Books & many more delights and gift ideas. SHOP NOW.
lf in the meantime, you have a voucher or wish to make a lunch reservation, please call, email us or use our new BOOK NOW Tasting calendar
email:- sue.cloke@cheeseatleadenhall.co.uk or call Ph: 020 7929 1697
---
Cheese at Leadenhall is an independent, speciality Cheesemongers, casual dining lunch Restaurant, Wine & Port Bar in the heart of London's Leadenhall Market; the perfect spot to sit back and savour the beauty of great food, alongside some incredible wines – and yes, we do host Cheese & Wine Tastings
All of your Cheese Cravings, your Wine Wishes and your Food Fantasies will no doubt meet their match here at Cheese! We hope to see you soon.