Cheese at Leadenhall is an independent, speciality Cheesemongers, casual dining lunch Restaurant, Wine & Port Bar in the heart of London's Leadenhall Market; the perfect spot to sit back and savour the beauty of great food, alongside some incredible wines – and yes, we do host Cheese & Wine Tastings – more info
PLEASE NOTE: WE ARE FULLY BOOKED FOR 2019 CHEESE & WINE TASTINGS – OUR NEXT AVAILABILITY WILL BE IN 2020.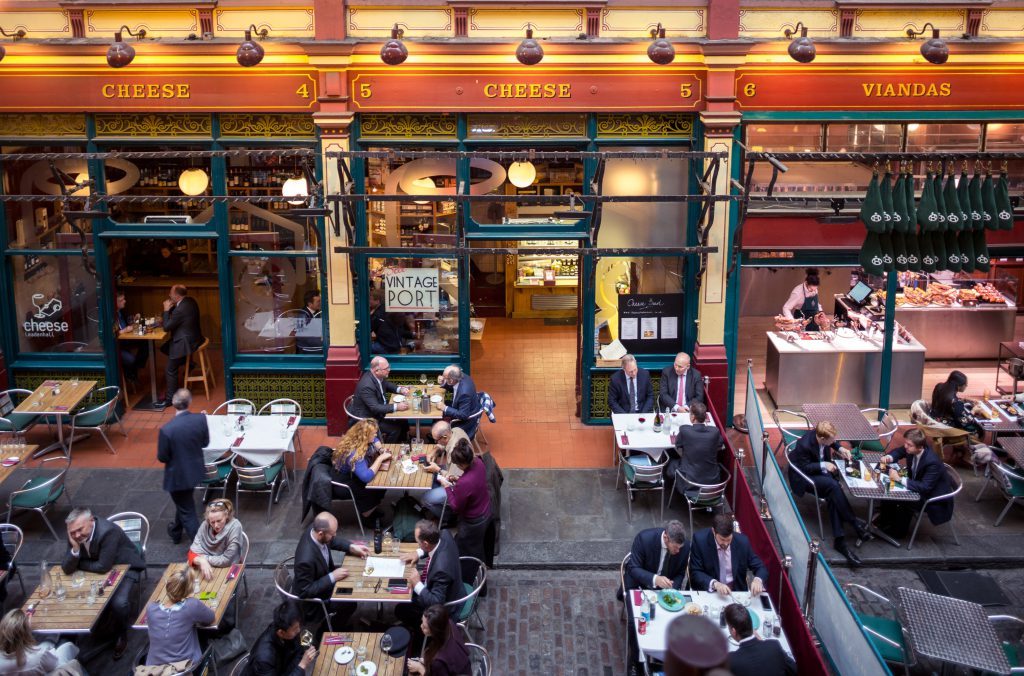 All of your Cheese Cravings, your Wine Wishes and your Food Fantasies will no doubt meet their match here at Cheese! We hope to see you soon.
CHEESE Christmas & New Years Opening Hours
Monday, 23rd December 10am-8pm
Tuesday, 24th December (Xmas Eve) 9am-5pm
Wednesday, 25th December (Xmas Day) CLOSED
Thursday, 26th December (Boxing Day) CLOSED
Friday, 27th December 10am-4pm
Monday, 30th December 10am-6pm
Tuesday, 31st December (New Years Eve) 10am-6pm
Wednesday, 1st January (New Years Day) CLOSED
Thursday, 2nd January 2020 10am-8pm
Friday, 3rd January 2020 10am-8pm