CHEESE SELECTIONS – coming soon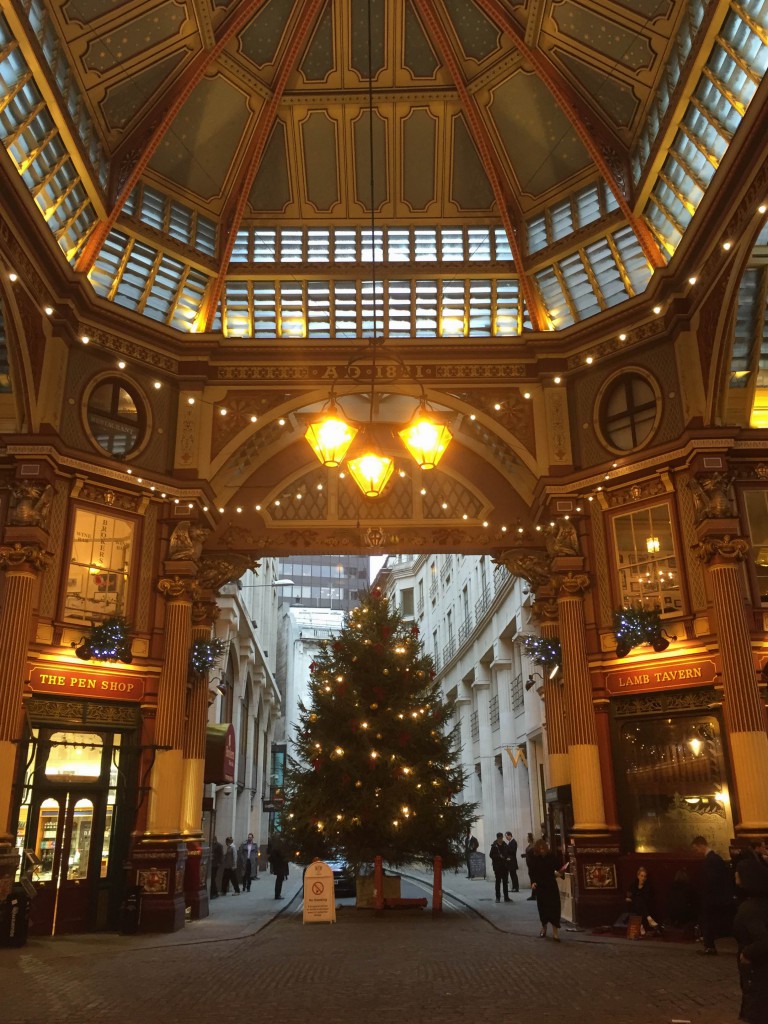 Maybe Christmas 2020 will look a little different this year, even so, Cheese at Leadenhall has so many Cheese & Wine options available via their Virtual Cheese Shop – there's still every reason to continue to Celebrate Cheese this Christmas.
With Cheese & Wine at Home Tasting Boxes, the classic Port & Stilton pairing, or why not indulge that little bit more with a Champagne & Truffle Cheese giftboxes.
Our popular Cheese & Wine Tasting vouchers will be a perfect gift to redeem in 2021, or the Cheese Wire Subscription boxes are a gift that lasts for months after the initial gift.
In so many ways, a gift from Cheese, will make Christmas at Home that little bit extra special..
---