Having trouble finding the perfect wine to enjoy at home? Our wine supplier Berkmann Wine Cellars has set up a fantastic programme, Help 4 Hospitality.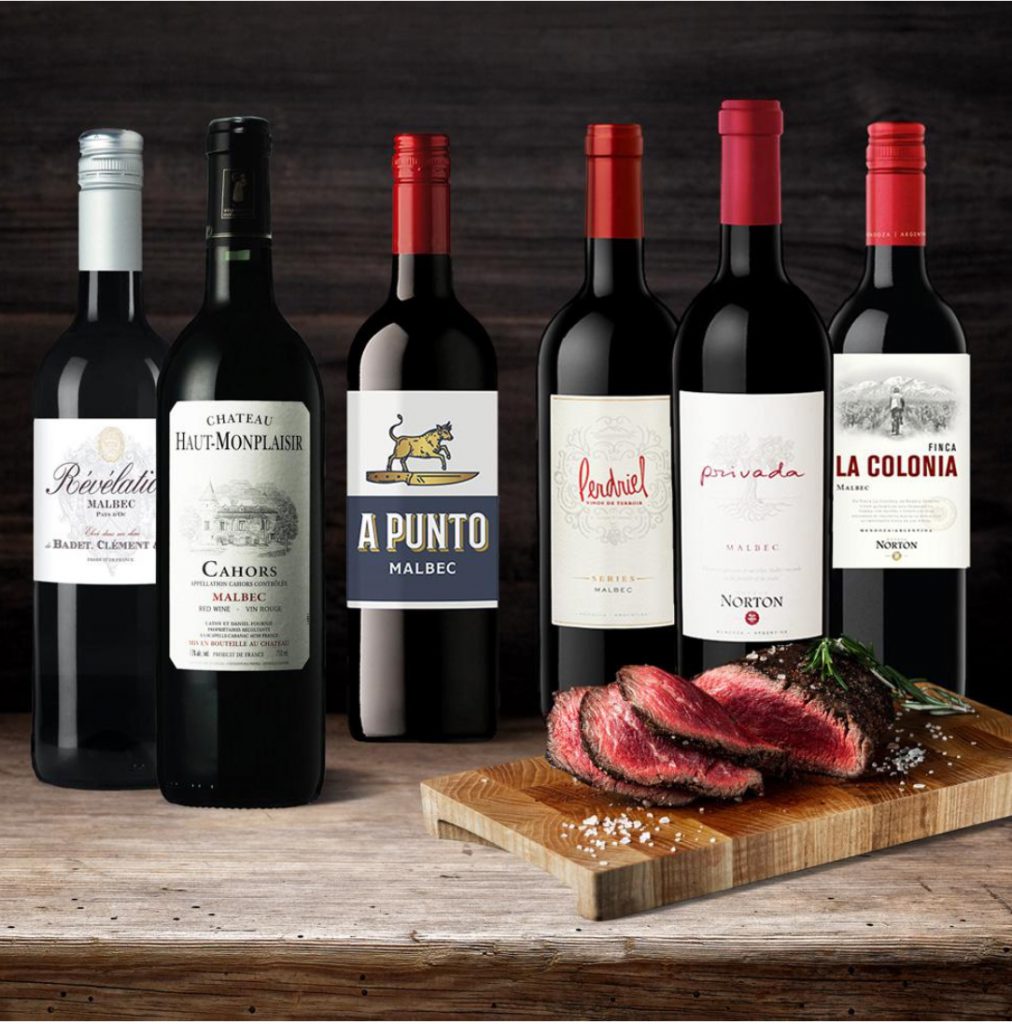 You can now buy their restaurant-quality wines for special retail prices on HERE & have them delivered to your door in 5 days.
Don't forget to use Cheese's unique voucher code (H4H773) during check-out and you'll benefit from a 5% discount on your wine purchase.
Berkmann will donate a percentage of your purchase to support Cheese at Leadenhall.