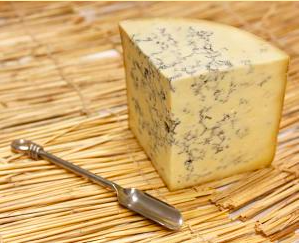 The Great British Cheese Challenge Tasting for Four £90.00
Invite friends, family or colleagues to take this Tasting on – five amazing British cheeses, for each guest to taste, followed by a Cheese Quiz; each guest competing for the cheesy prize to take home.
The Cheese Winners Tasting for Two £70.00
Winner, winner cheesy dinner… well it's not quite dinner, but this very special Winning Cheese & Wine tasting is available for two guests.
The Cheese Classics…..